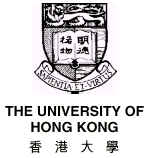 CSUS Newsletters

The Centre for Studies in of Urban Sustainability, based at Hong Kong University, produces a bi-lingual publication entitled 'News'.

This newsletter raises awareness of sustainalbility issues and and reports on dominant problems facing Asia and hIghlighting potential answers through recent, relevant research.

It also aims to provide policy makers and academics alike in Hong Kong and overseas with an independent and up to date resource of key research reference material.

If you would like to receive the next edition of 'News' by email please forward your email address to the Centre's administration co-ordinator: Ms Alison Carter: aoesud@hkucc.hku.hk.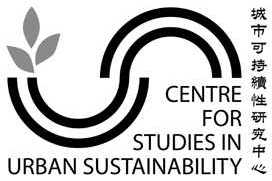 Chinese/English
What is Sustainable Urban Development?
Sustainable Urban Development Research Database