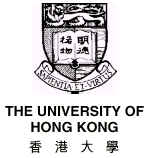 Sustainable Urban Development Research Database

This bibliography contains books, book chapters, and journal articles that are published in English. It aims to help users to locate references related to sustainable urban development.
This bibliography is maintained by the Centre of Urban Planning and Environmental Management.
Click here to enter the database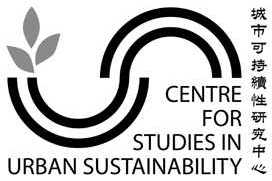 Chinese/English
What is Sustainable Urban Development?
Sustainable Urban Development Research Database