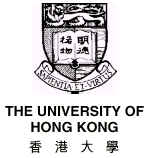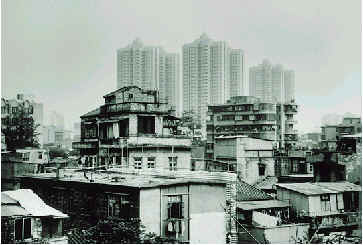 The Centre for Studies in Urban Sustainability University of Hong Kong
The Centre for Studies in Urban Sustainability (CSUS), is recognised by the University of Hong Kong as an Area of Research Excellence.
Staff are actively involved in the local community through Government committees such as the Town Planning Board and the Advisory Council on the Environment and other quasi-public organisations and professional societies. They also hold editorial board memberships on international journals, presidencies and memberships of international professional societies.
CSUS aims to make a fundamental contribution to the development and management of sustainable cities.

CSUS produces extensive research and many publications, some jointly with overseas universities - this has led to a high international standing for the Centre.

CSUS acknowledges the needs of the local and international community, and through interdisciplinary research, links academic research work and professional practice.

New projects planned include a series of review papers on sustainable urban development issues in the Asia-Pacific Region, country and specific city reports, policy position papers relating to specific sectors such as housing, transport, energy and the environment.
CSUS welcomes research ideas, proposals and comments.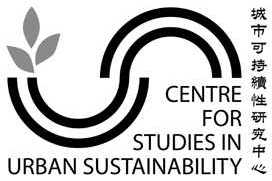 Chinese/English
What is Sustainable Urban Development?
Sustainable Urban Development Research Database