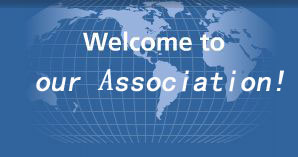 The Asia Geographic Information System Association was founded in October 2003. The Association is a non-profit, non-political entity and has the objective of providing a forum to promote teaching, research, development, and applications of GIS and its related technology in Asia. This website is especially dedicated to providing the lastest news and information for it.
Next Conference will be in Tokyo around November 2018
What's New?
The Asia GIS Conference 2014 has been successfully held at the Lotus Hotel Pang Suan Kaew, Chiang Mai, Thailand on 16 to 17 June 2014. The Asia GIS Conference 2017 will be held in Hong Kong from 5 to 7 January 2017.
We welcome all GIS scholars, experts, professional, and practioners in the Asia-Pacific region and the world to be our members. Application forms can be downloaded here.

Prof. Jianya Gong, Secretary-General